The UKNFS is very pleased to announce that it has completed creation and development of a valuable 'from an international students revealed information support needs and direct international students experience perspective) perspective' information resource to support our Nepali and other international students studying in the UK. This resourcecan be accessed at: https://uknfs.org/international-students-and-international-students-stakeholders-support-information-resource/
The link above is also provided (27th March 2021) at the top of the UKNFS website's UK Nepali information resources webpage: https://uknfs.org/resources/
The UKNFS in the last week of March distributed the information resource to the following organisations, some of which directly supported with content and/or guidance:
The Bournemouth University Nepali students society, and the university's Students Union
BCP Council
The IEC (International Education Council)
BCP Citizens Advice
NRNA UK
OCHD (our direct, principal partner in delivering the project)
Dorset Police
The Bournemouth & Poole Council for Voluntary Service 'CAN' (Community Action Network)
Nepali social media channels
Dorset Race Equality Council
---
This resource has been much needed by our Nepali and other international students after the often shock experiences of the 2020 Covid 19 impacts period, but also contains many valuable guidance subjects for on and off campus living and studying in the UK.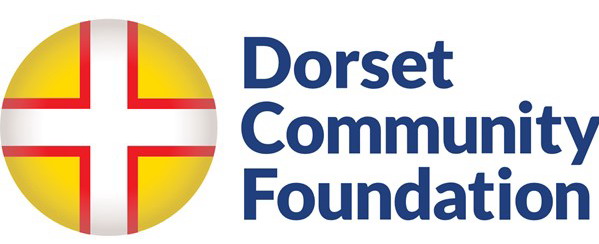 UKNFS wishes to thank Dorset Community Foundation (DCF) for its support on providing funding support to the UKNFS for developing the information resource which has Bournemouth & Poole context information as well as broader national context detail.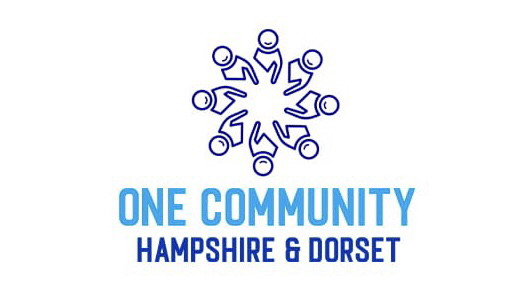 This much needed information resource creation would not have been possible without the core, partnering support and input of UKNFS partner One Community Hampshire and Dorset (OCHD: www.ochd.org.uk).
It has been the UKNFS – OCHD collaboration on support (continuing/ongoing) to hundreds of our South Asian students studying at South Coast of England (Dorset & Hampshire) that developed across 2020 as a result of Covid 19 impacts on our international students, that has made this not only Dorset and South Coast, but UK national level needed information resource possible!
The information resource Dorset / Bournemouth particulars can be exchanged for those of other areas of the UK.
The UKNFS can assist on this through, on request to us or the NRNA UK, provision of a Word docment editable version of the resource, which we have also provided to our friends at the NRNA UK who in 2020 led a UK national level outreach and support initiative for Nepali students studying at universities across the UK in response to Covid 19 impacts: https://uknfs.org/support-for-nepali-students-marooned-in-the-uk-because-of-covid-19-nrna-uk-work-with-uknfs-to-gather-data-further-to-solidarity-initiative-between-indian-and-nepali-communities/