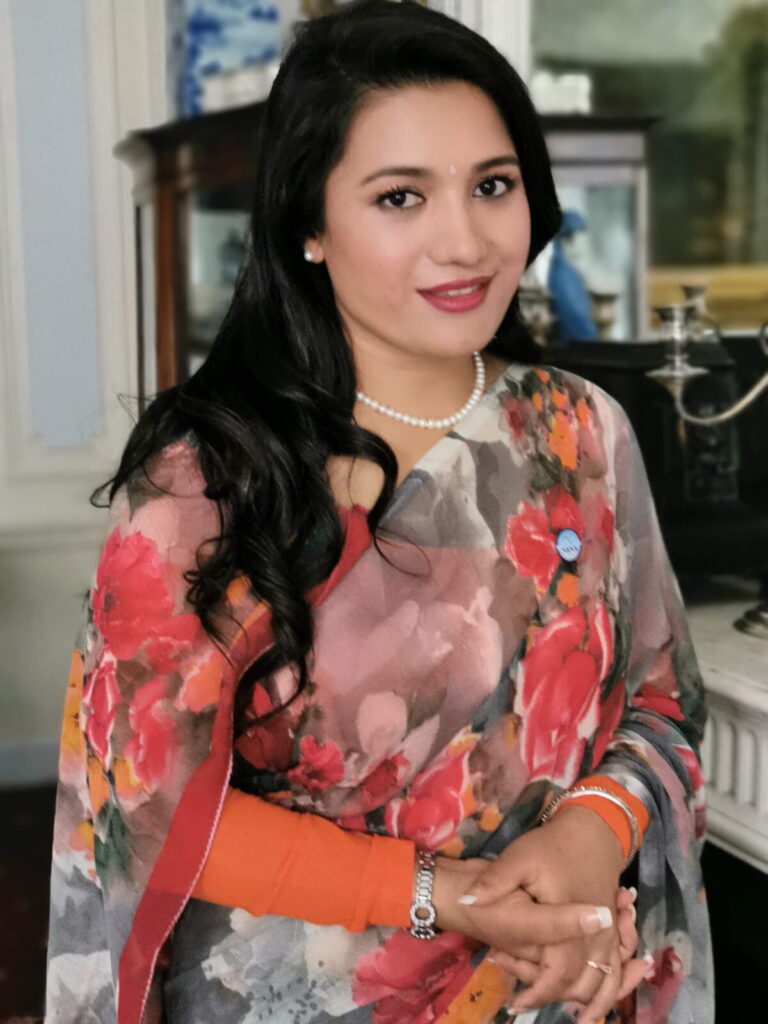 We are delighted to share the news that Mrs Rojina Pradhan Rai has accepted our invitation to become UKNFS' 'Brand Ambassador' with some important remits in support of taking further our UKNFS work for and with Nepal and our UK Nepali community and internationally.
You can read more about Rojina ji, who is also a NRNA UK Vice President, at https://uknfs.org/team/ (information provided after our fantastic UKNFS PR Ambassador Sarah Ali Choudhury).
We are very proud to welcome Rojina ji to our UKNFS team.