Advice initiative funded by Big Lottery: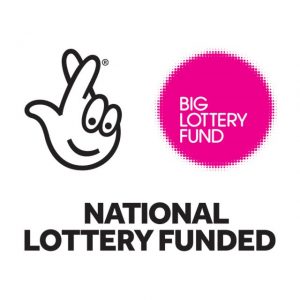 The UKNFS has been awarded a Big Lottery Awards for All grant to enable a ground-breaking advice project for the UK Nepali community in terms of advice needs across a range of essential day to day topics, involving engagement with public sector, government, voluntary and advice service providing organisations. These range from local authorities, the Home Office, to councils for voluntary service and the Citizens Advice Bureaux (CAB); with national as well as five geographical location areas, levels involved, and looking at current service provision by these agencies and entities and community access to and satisfaction levels with same.
The project will have a solutions focus where issues are identified, giving the UK Nepali community a strong national level profile and voice through the initiative, and assisting the agencies and entities, where needed to provide more effective engagement and support through the UK Nepali community advised solutions that the UKNFS will be supporting.
A very big thank you to Big Lottery for enabling this project, for the community support benefits it will bring, and to all those that provide advice services.